October 12, 2020

News

Finally something really new around landscape photography!!! TourScapeKeeprs

Discovery of a brand new service. Its main goal: bringing something totally new and different to the domain.

An opened mindset is clearly needed to understand its concept.
---
Read Full Article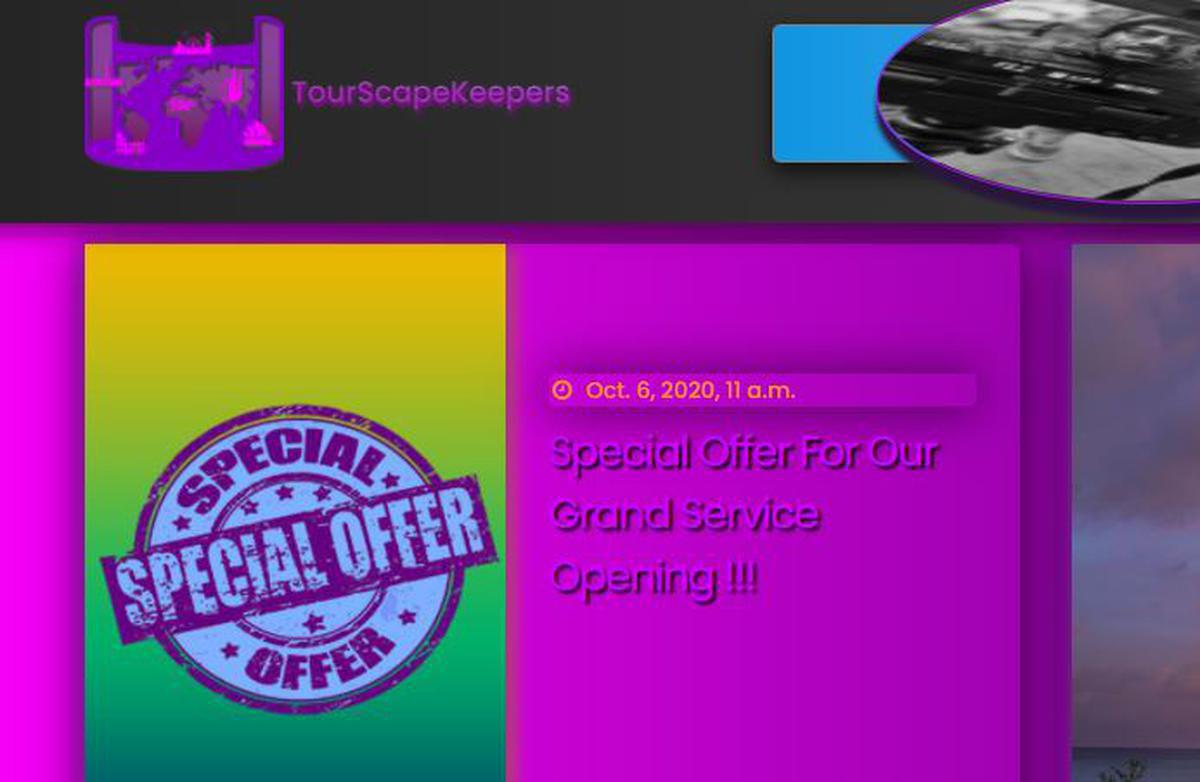 ---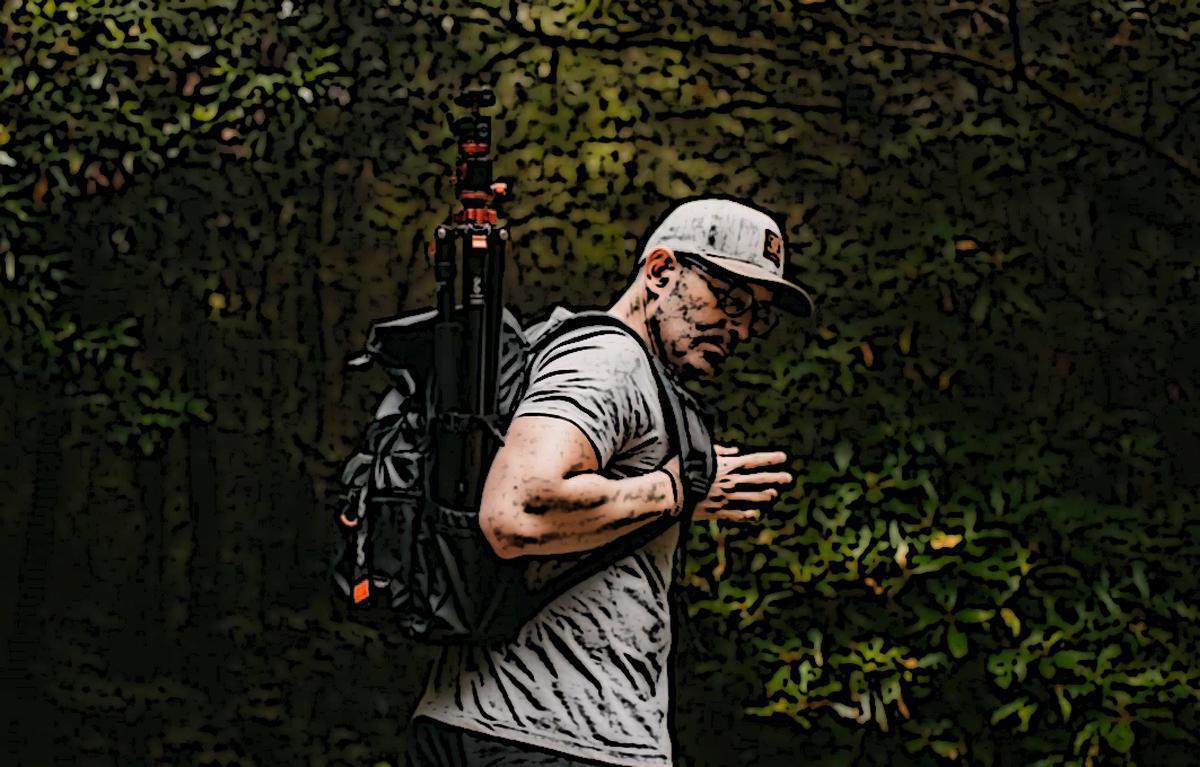 October 09, 2020
Gear Review
This is a walkthrough of a brand new designed backpack by K&F Concept, the KF13.096
This backpack is providing a compartment that is opening as a drawer.
This is allowing a quick access to the main camera body and one lens.
---
Read Full Article
Watch Video
---
September 30, 2020

Gear Review

This review is getting through a new travel tripod from K&F Concept TM2515T.

Tripod with a column able to swing to an angle of 90 degrees.

This feature is very handful in Macro and Architecture photography.
---
Read Full Article
Watch Video
Review Of Travel Tripod With Swinging Central Column: TM2515 From K&F Concept Review Of Travel Tripod With Swinging Central Column: TM2515 From K&F Concept
---