A good surprise right from the start.
I am saying it since more than a year now and I'm not afraid to repeat it here: K&F Concept is on its way to become a first class premium brand.
Opening your parcel, what you got in front of your eyes is sweating premium stuff and goodies.
The overall packaging itself which includes the filter-holder with the ring adapters and the filter is the first sign of seriousness and quality of the product.
The filter holder and the rings adapter are coming in the same box. The adapter rings are stored in their own box and the filter holder is stored in a foam.
The 100mm ND1000 filter is packaged in a separate box. Once opened we can find a leather pouch to store the filter and an instruction booklet written in various languages. The booklet itself is illustrated with some landscapes with credits to the photographers.
This kind of goodies is a first sign of quality of the product in your hands right...
So How does this filter perform in the real life ?
I have given it a quick spin in the park, profiting of the end of a rainy day and the return of some sunrays.
I was hoping for some more wind to get a good effect of clouds motion but I was a bit unlucky on this one.
Nevertheless I did some long exposure shots to look out for the classic problems we can encounter with filters: color cast, light fall off and loss of sharpness.
First hint: I already got the 150x100mm GND8 filter from K&F Concept for more than a year now and during my tests and usage I never had any problem with this piece of glass.
So naturally, for this review of the 100mm squared ND1000 filter I didn't hesitate to couple it with the GND filter.
The filter holder is coming with 2 slots allowing for this combination to work.
There is no surprise here, this new version of the squared filter 100mm 10 stops from K&F Concept is equal to the GND version: A good glass to work with.
I let you judge by yourself the image samples, but I can't see here any kind of color cast neither loss of sharpness nor vignetting...
Well the absence of light fall off isn't surprising. It's a property more prone to appear when using circular ND filters.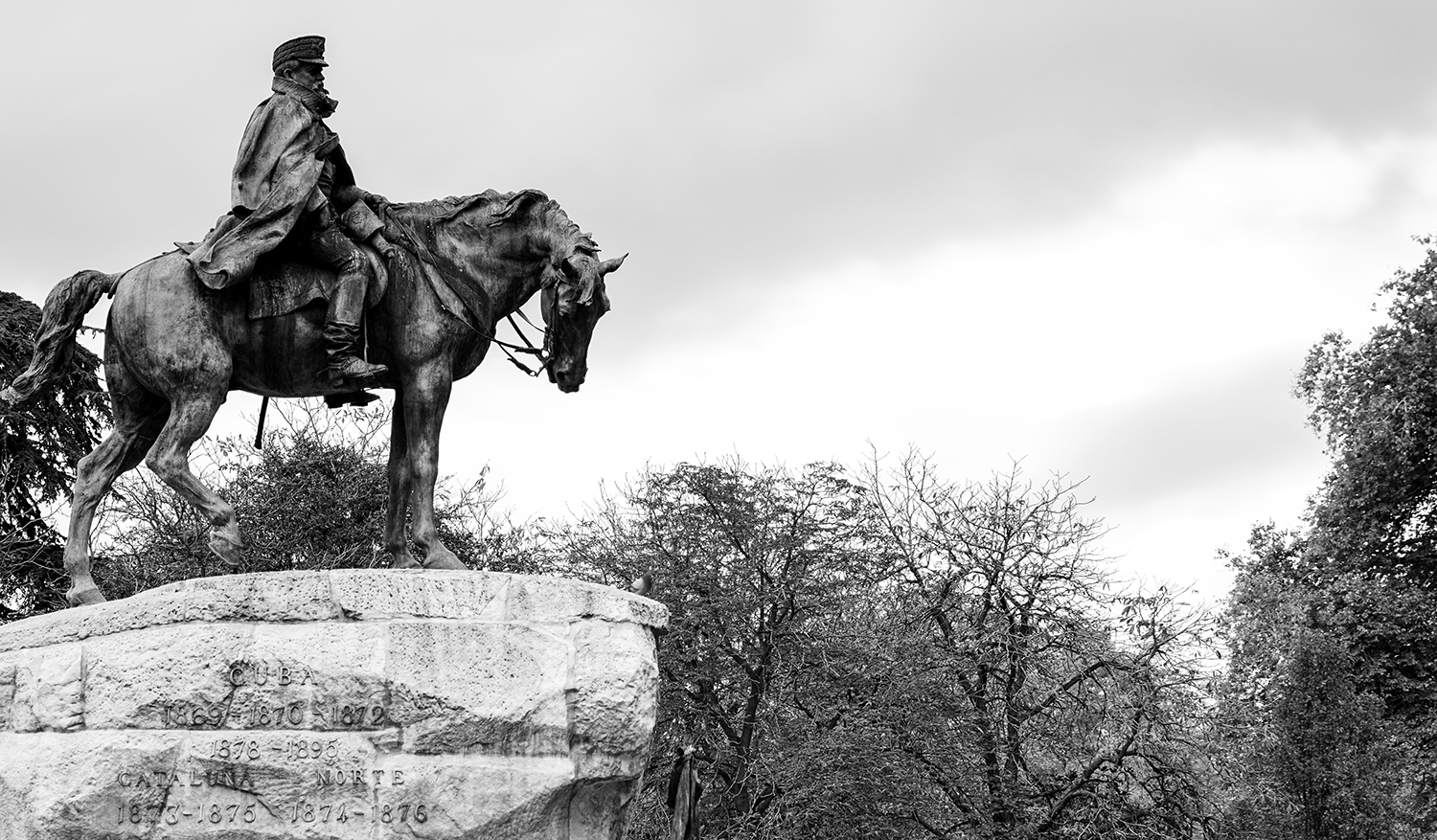 Any other good surprise ?
Actually the price of the full kit is as good as it performs.
The MSRP is around 75 euros. Following the provided link you'll have a discounted price of 57 euros.
Take into account that most of the competitors don't even provide the glass only for less than 100 euros...
Conclusion
Easy to use and providing great results for a few bucks, it's clearly an unexpected product.
But like most of the products from K&F Concept I reviewed since more than a year now, I can only witness that the company is delivering more and more premium level gear for the joy of photographers.