Hey everybody I share here with you my favourite presets for sport action shots. They are totally free, so give yourself a treat. It's my christmas gift for 2020 ;)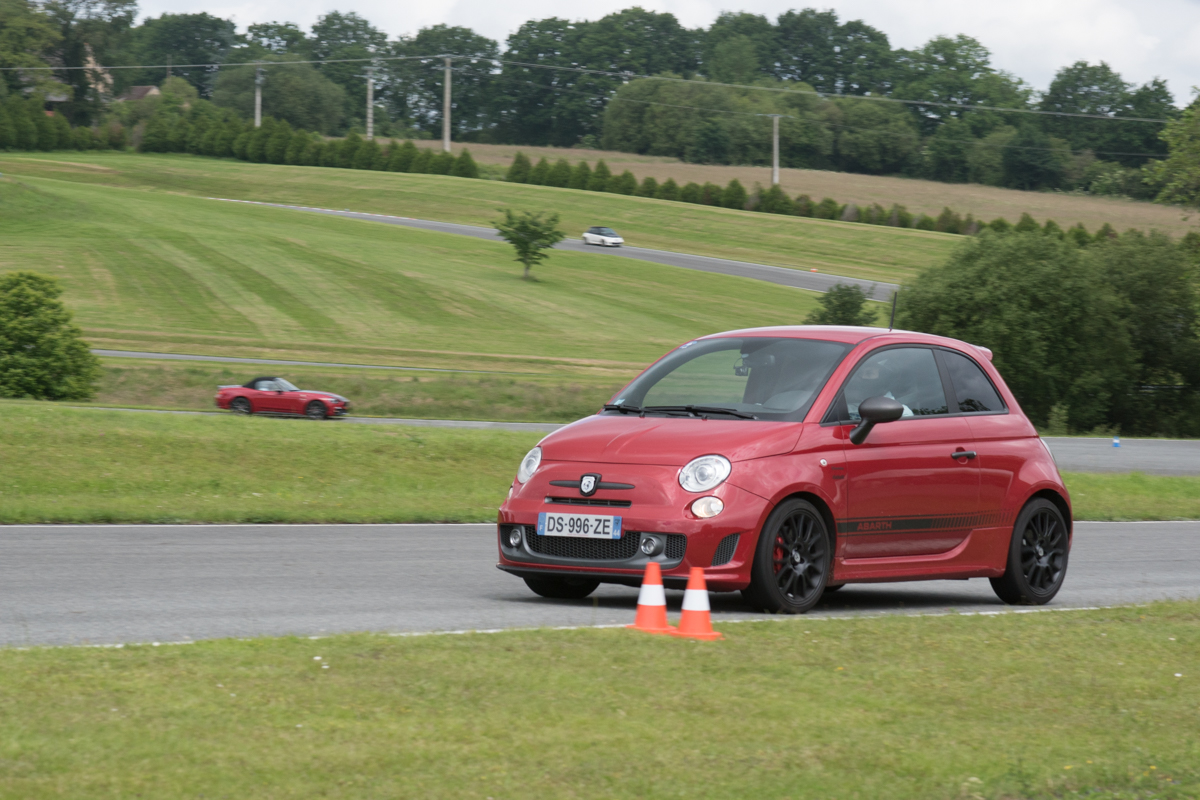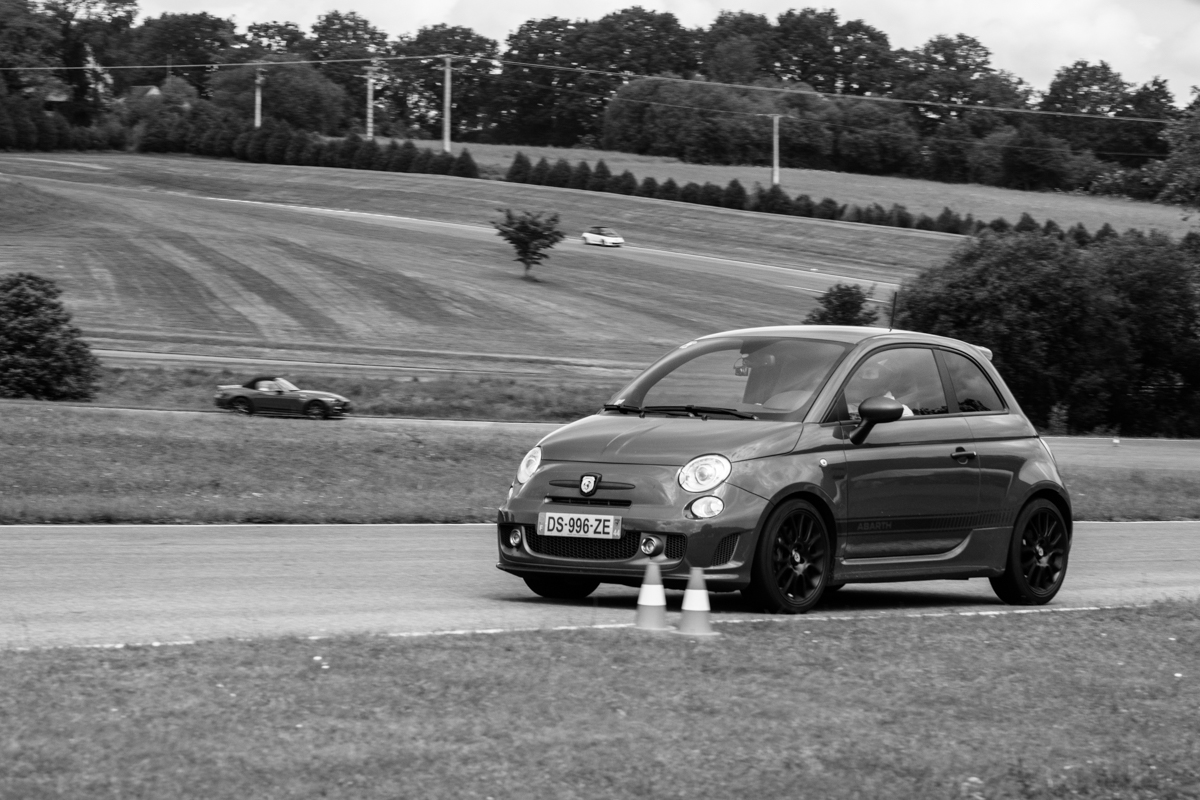 This is a very classy preset to turn your shots into B+W. An awesome starting point to give a classic B&W effect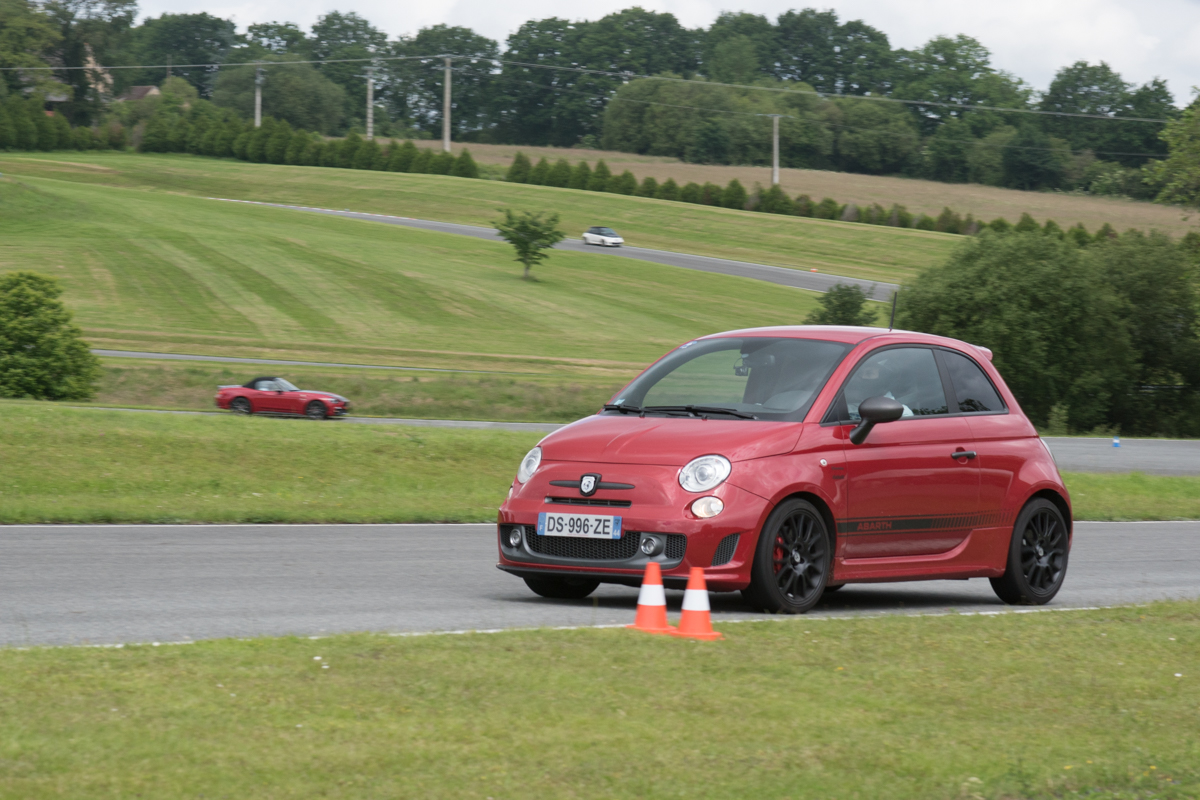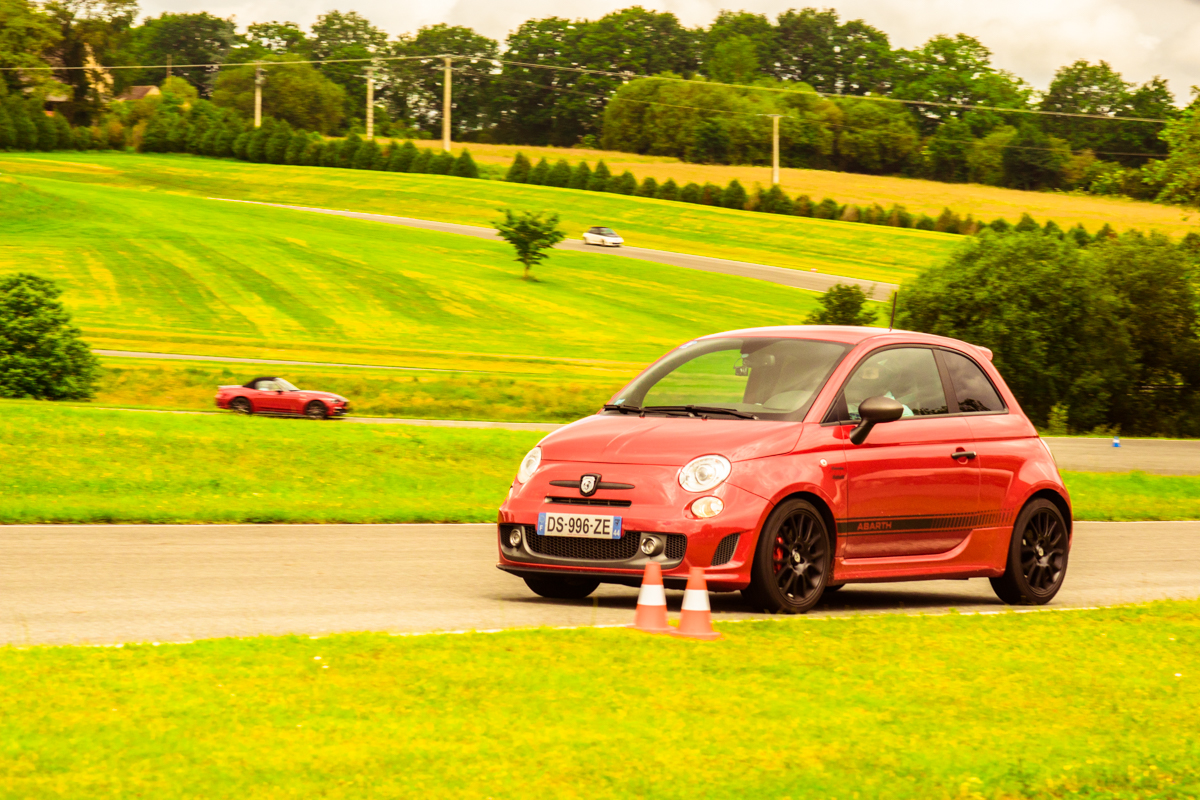 Want to give your natural environment that poping effect ? This Burning Nature preset is made for you.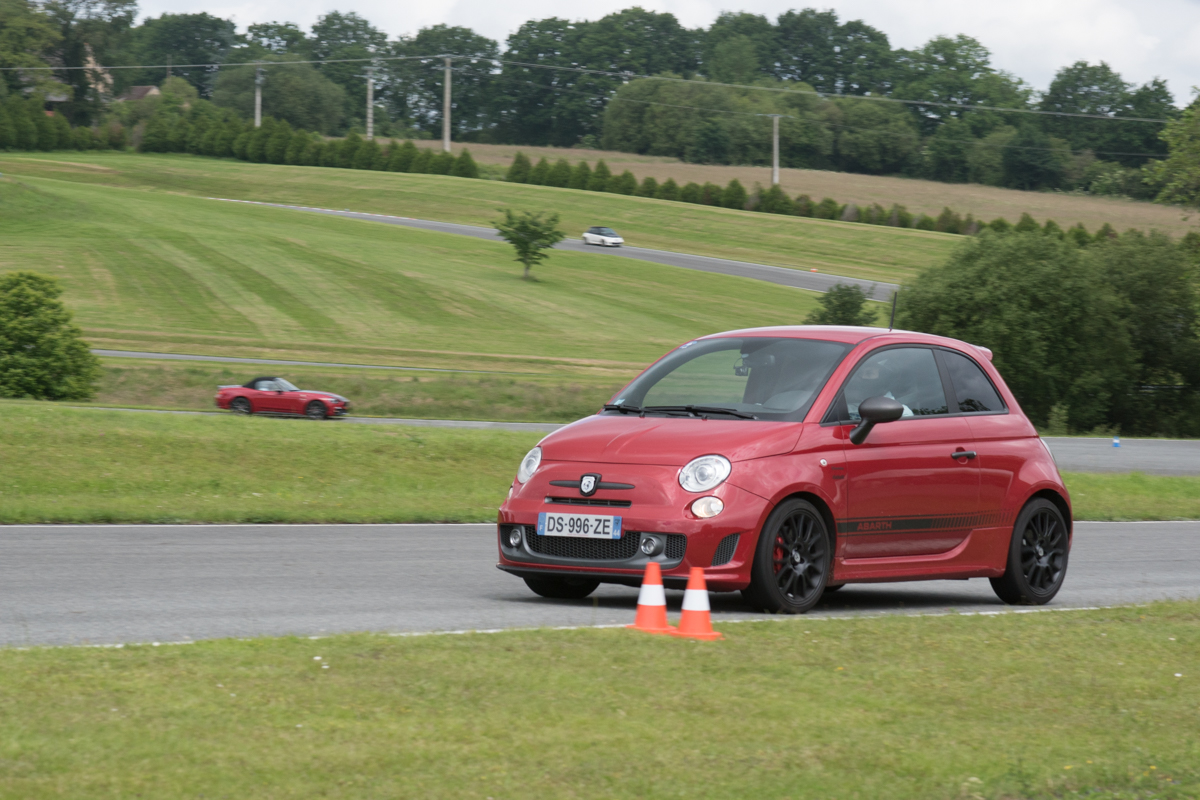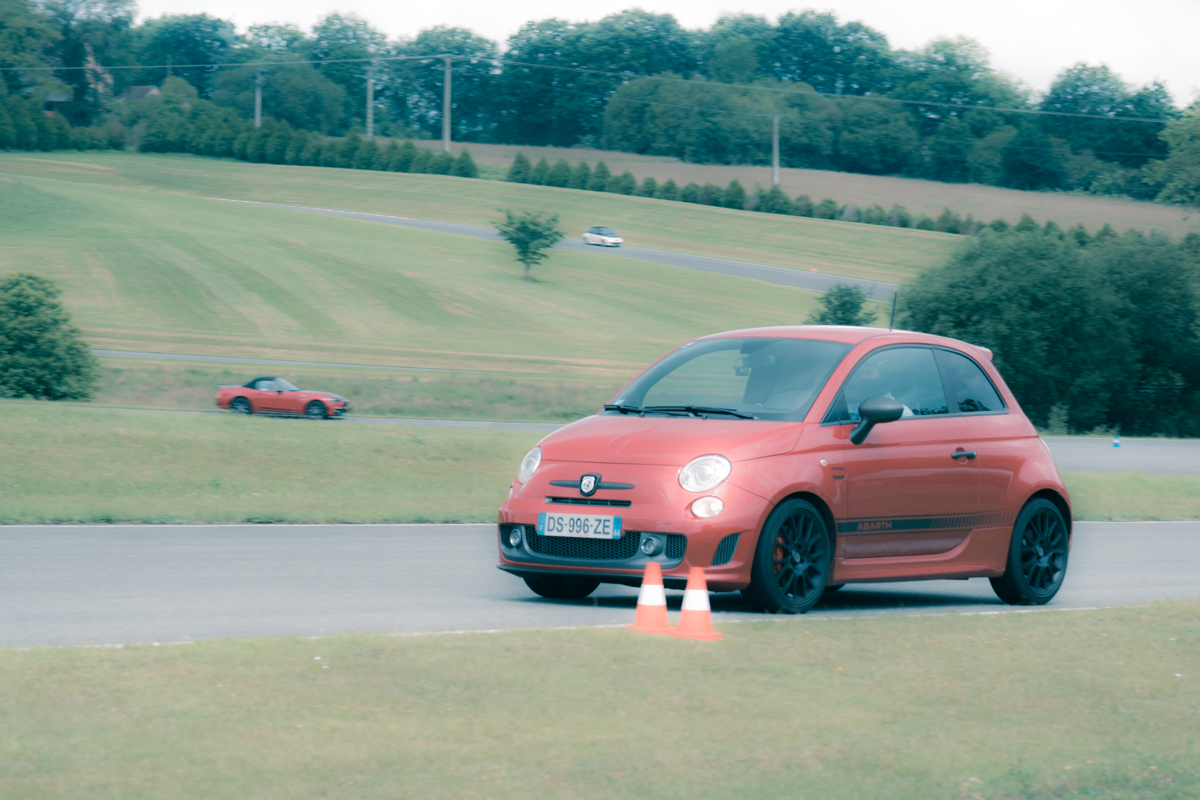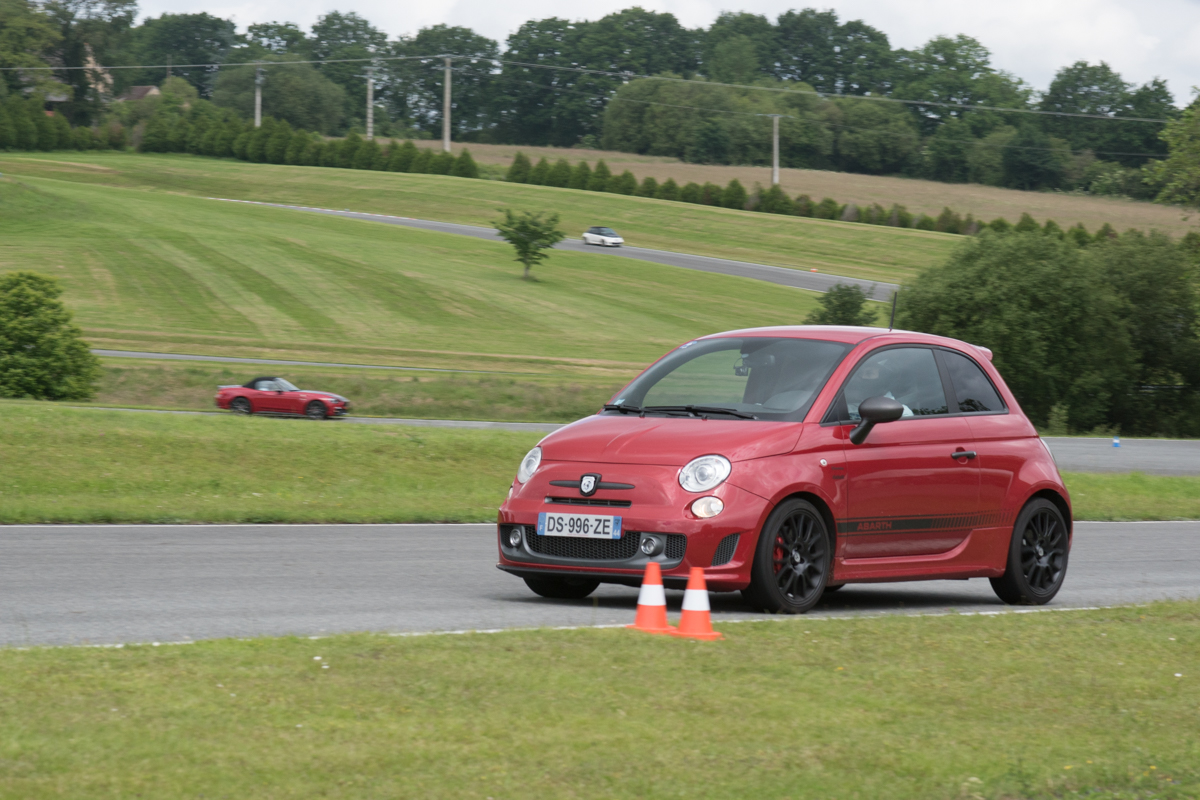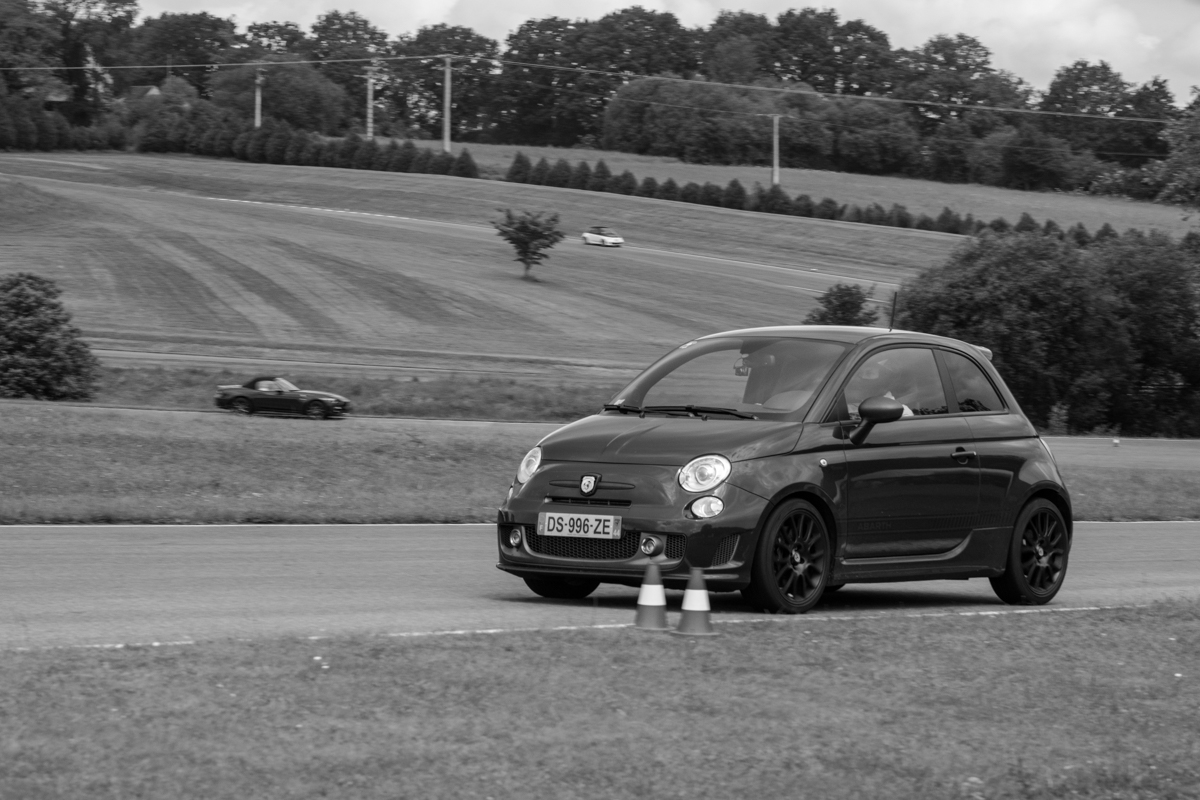 This preset will give you a deep and dramatic B&W effect. Thank you James ;)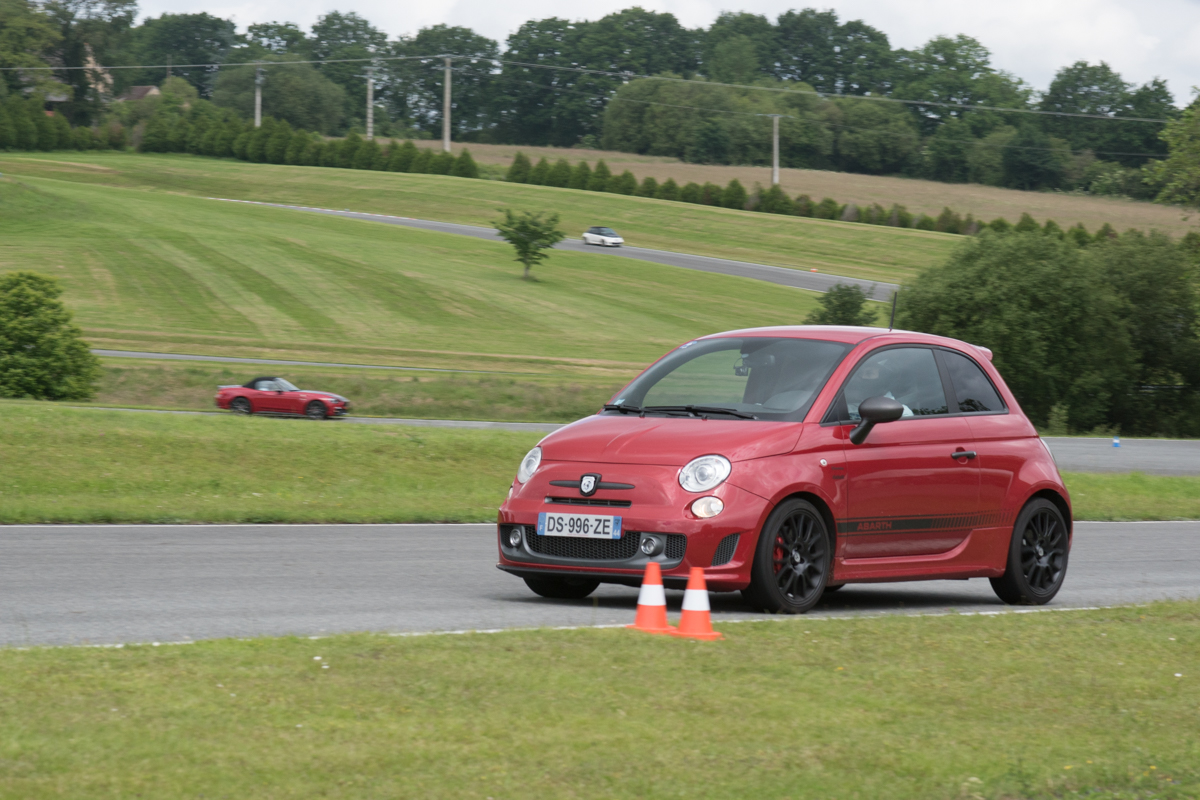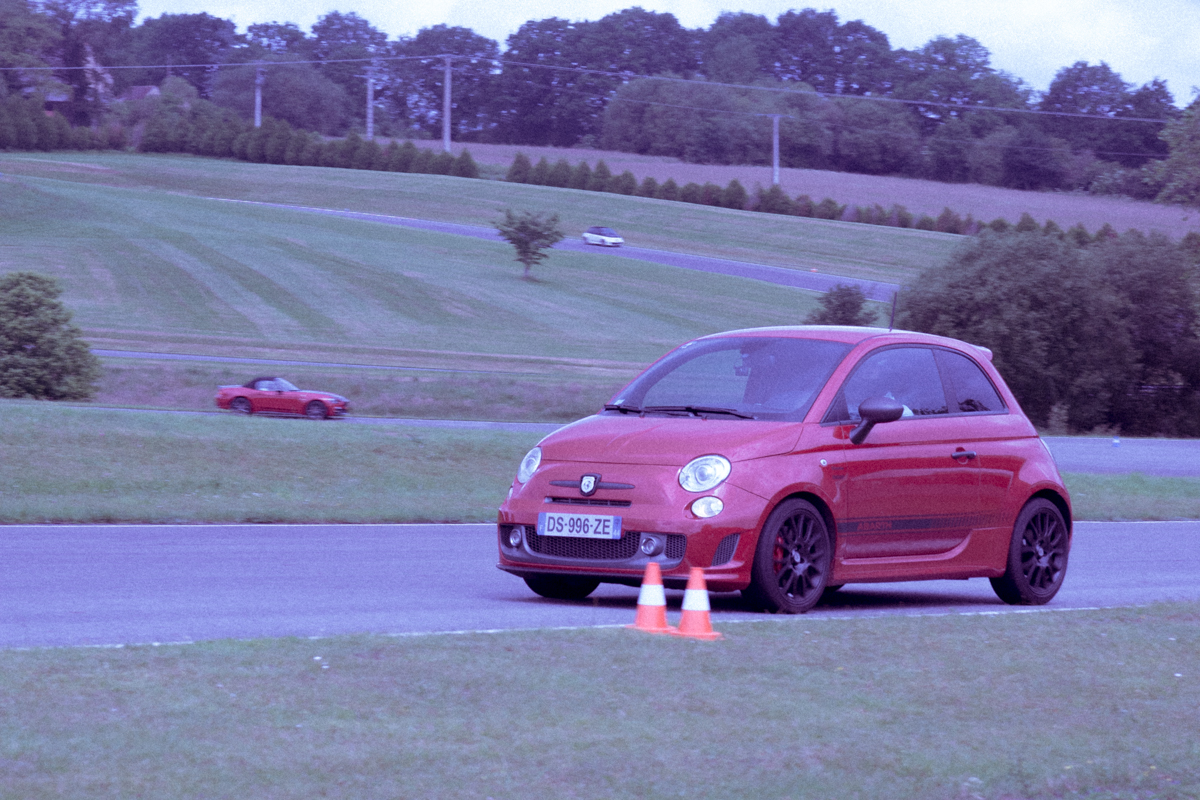 A great starting point if you're searching for a mood in the past.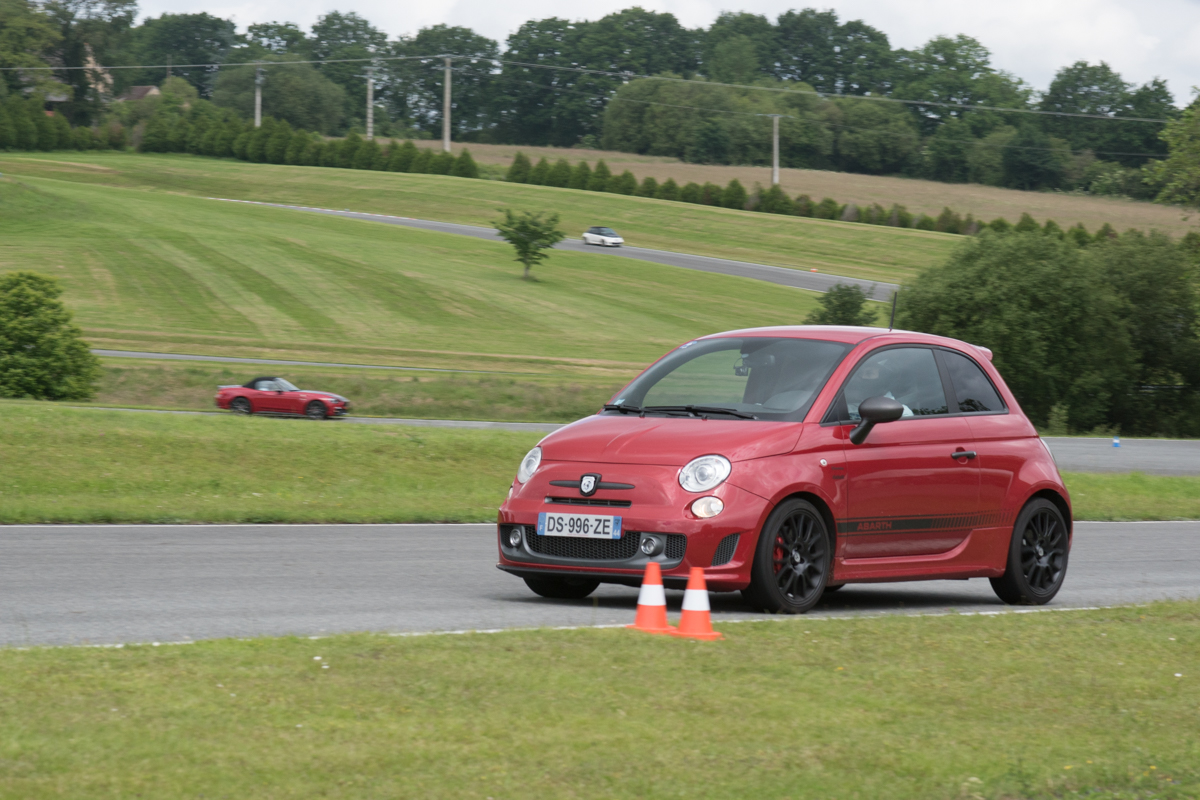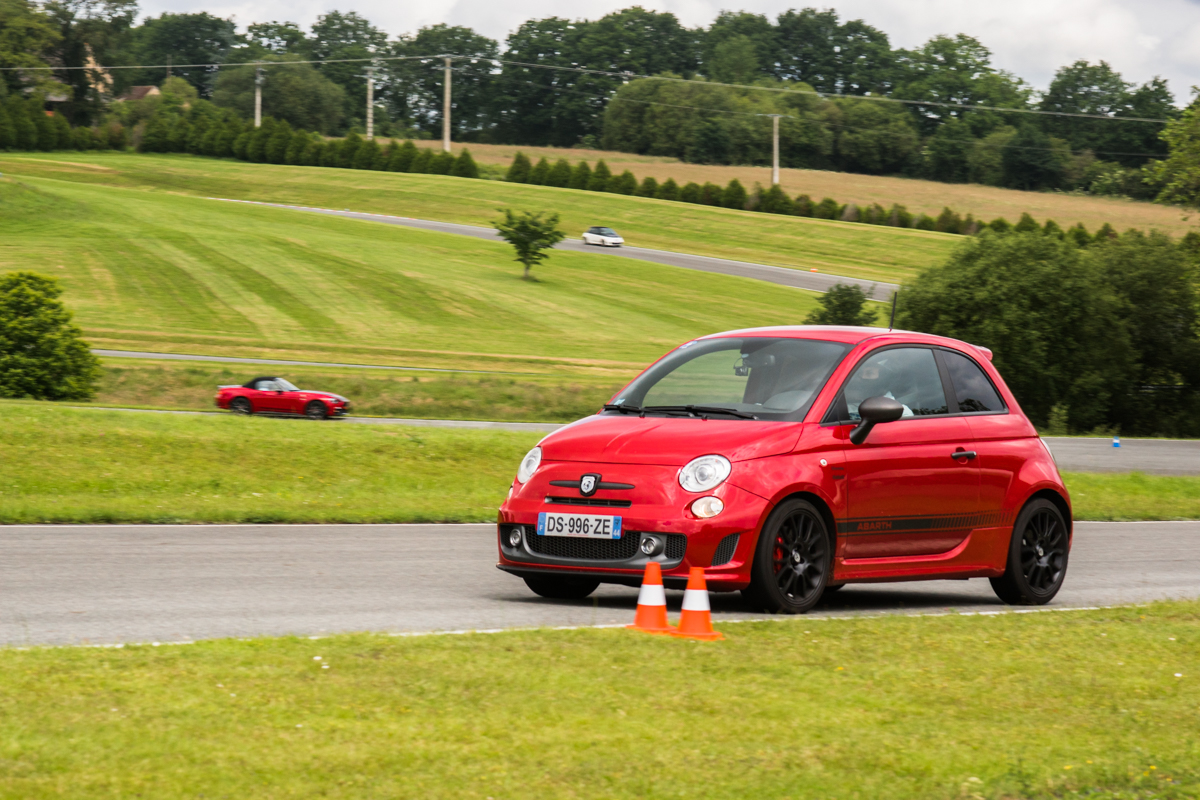 As its name is sounding a good way to emphasize that red Ferrari color.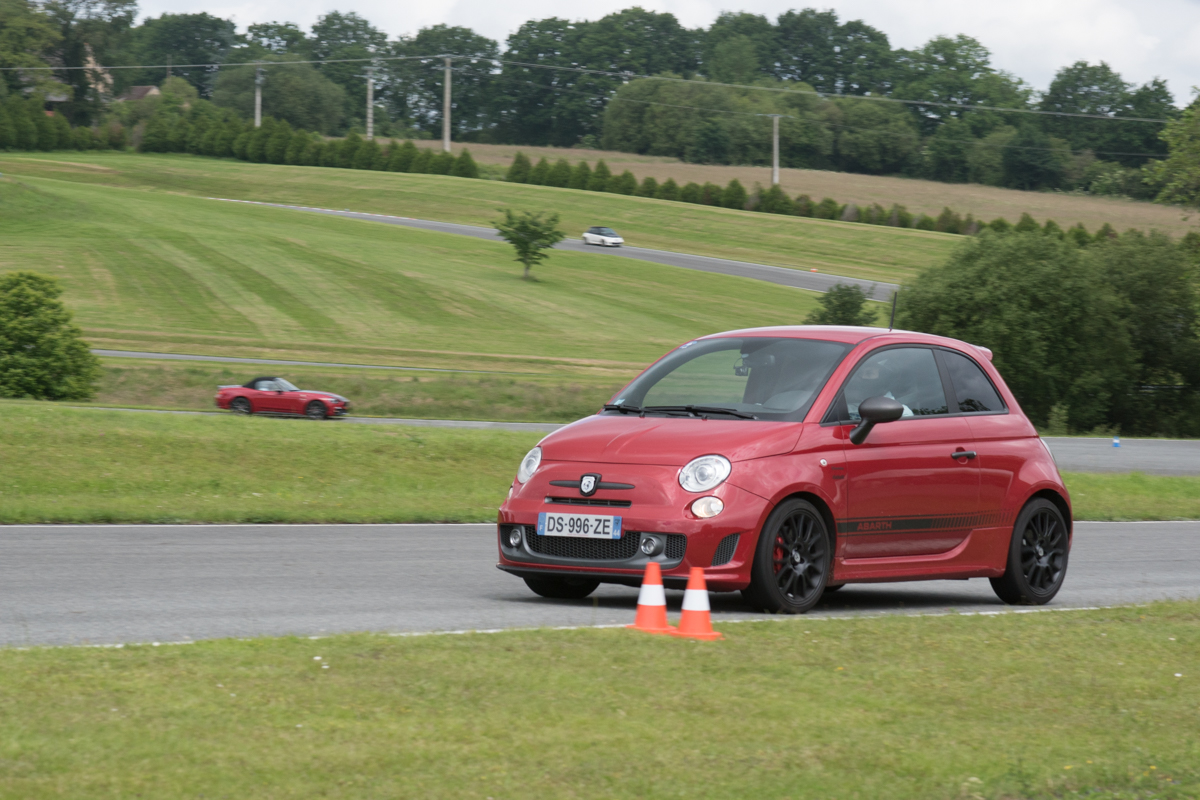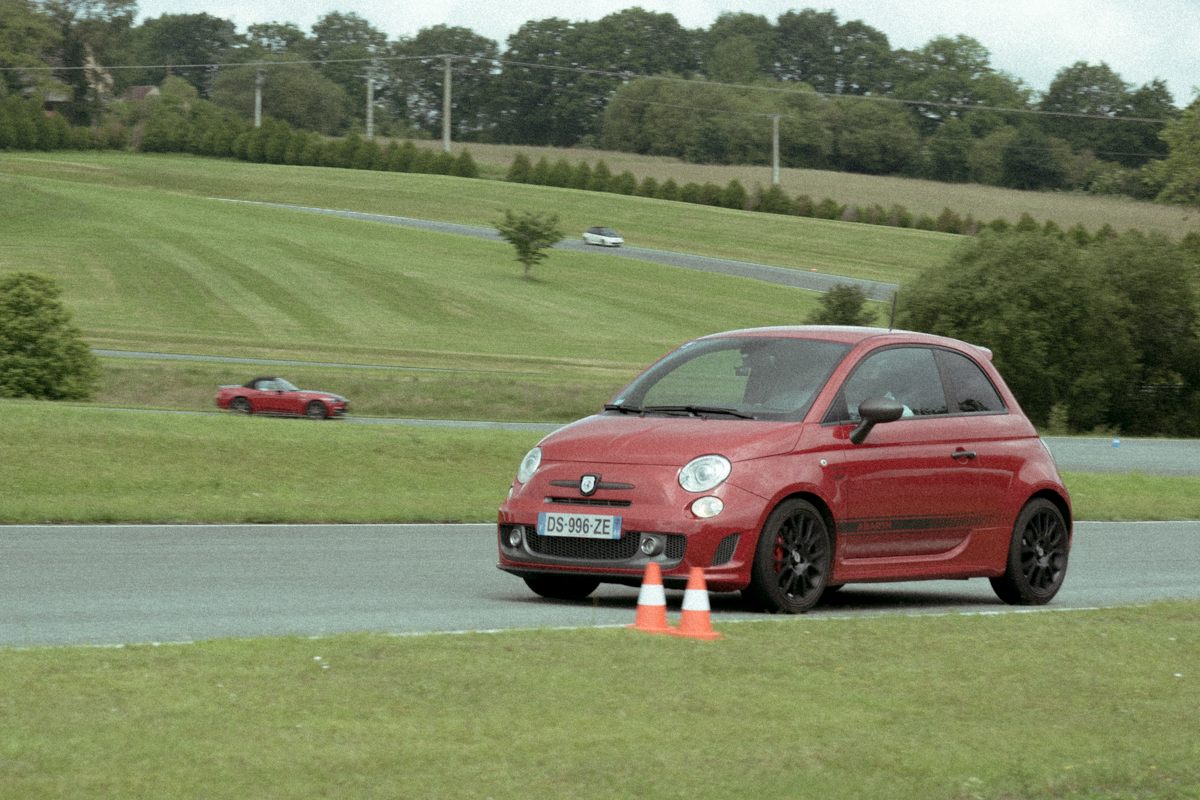 A milder version of Good Old times vol.1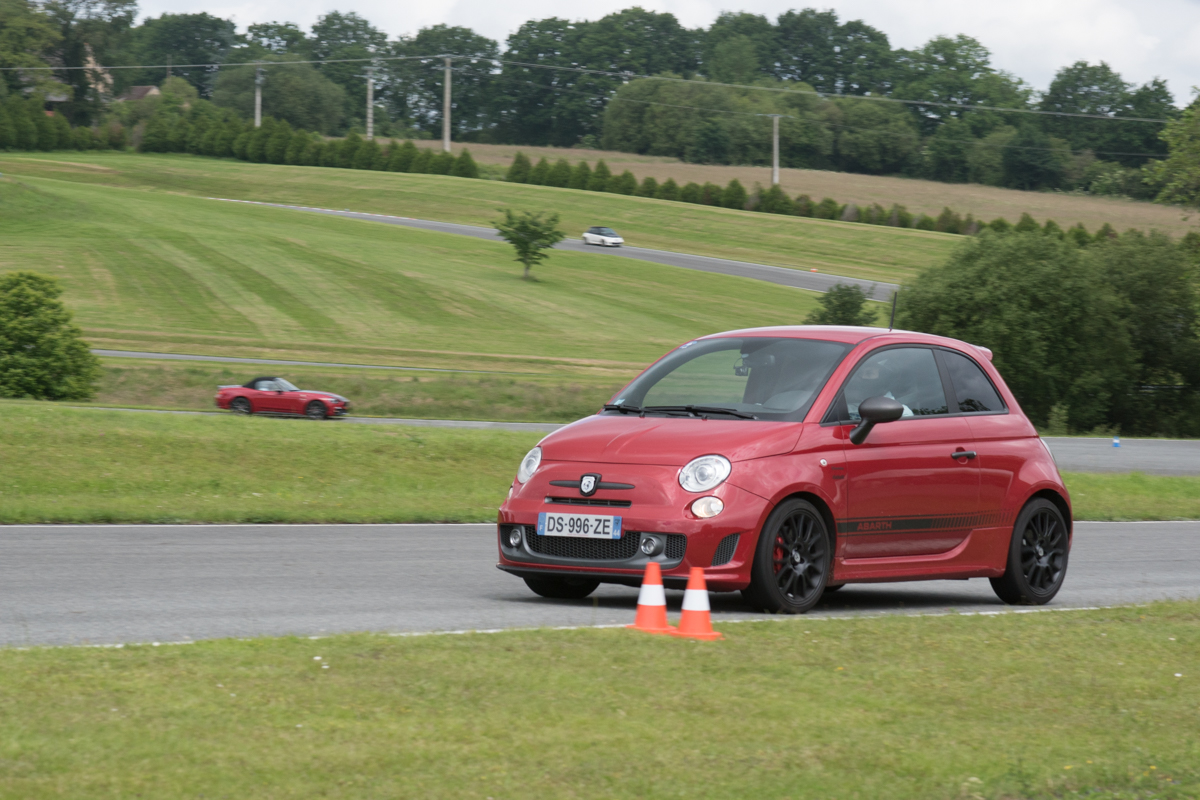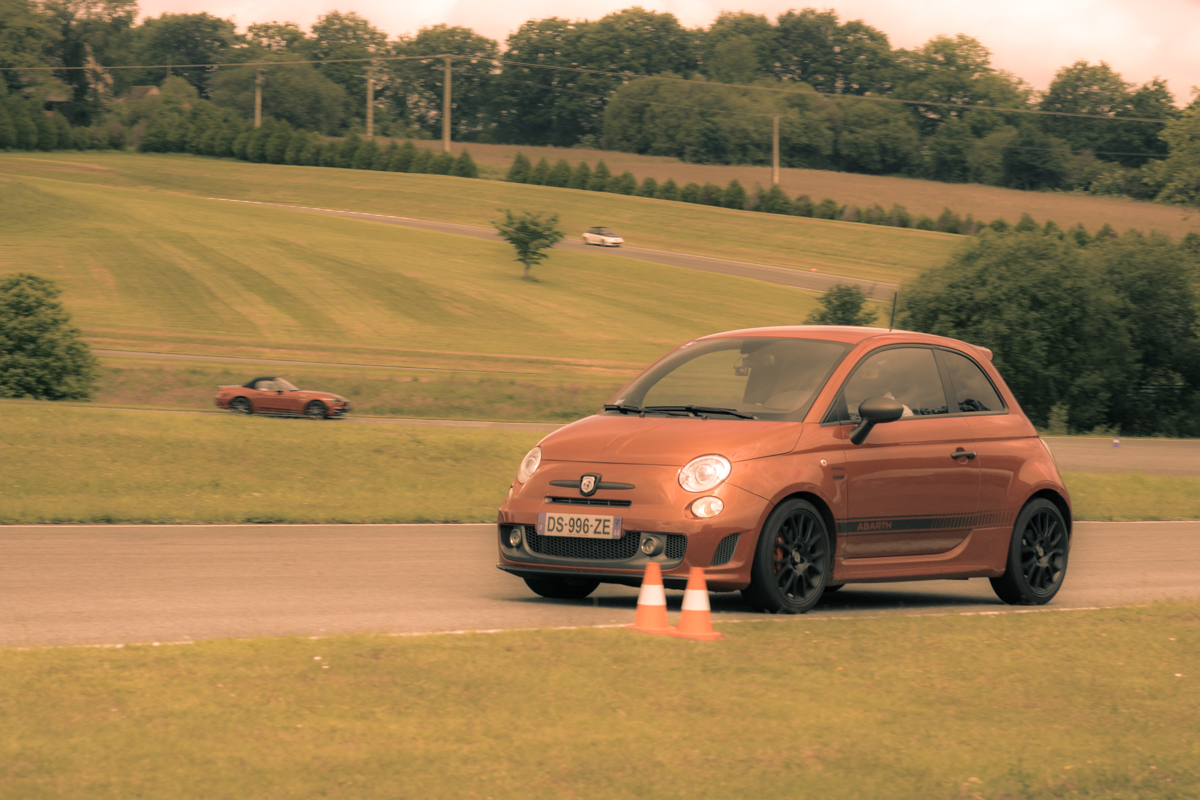 A nice preset to give a touch of inner-memory deep search.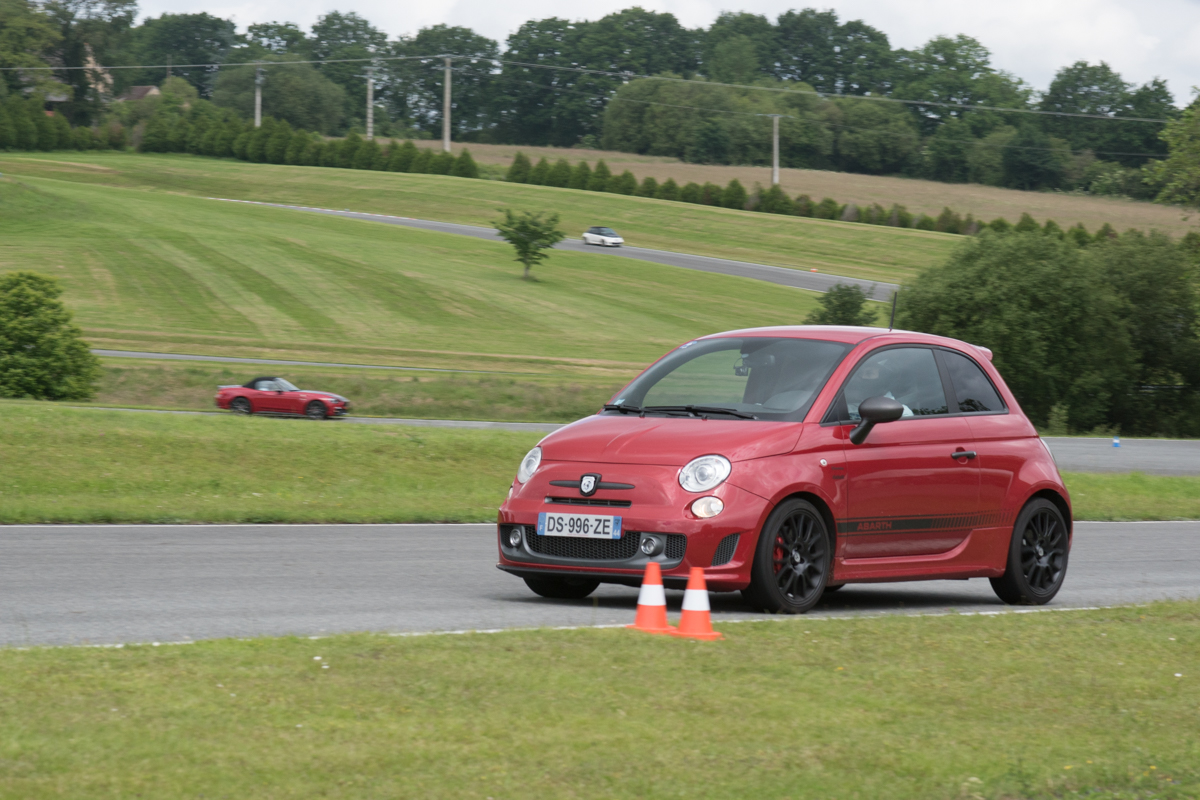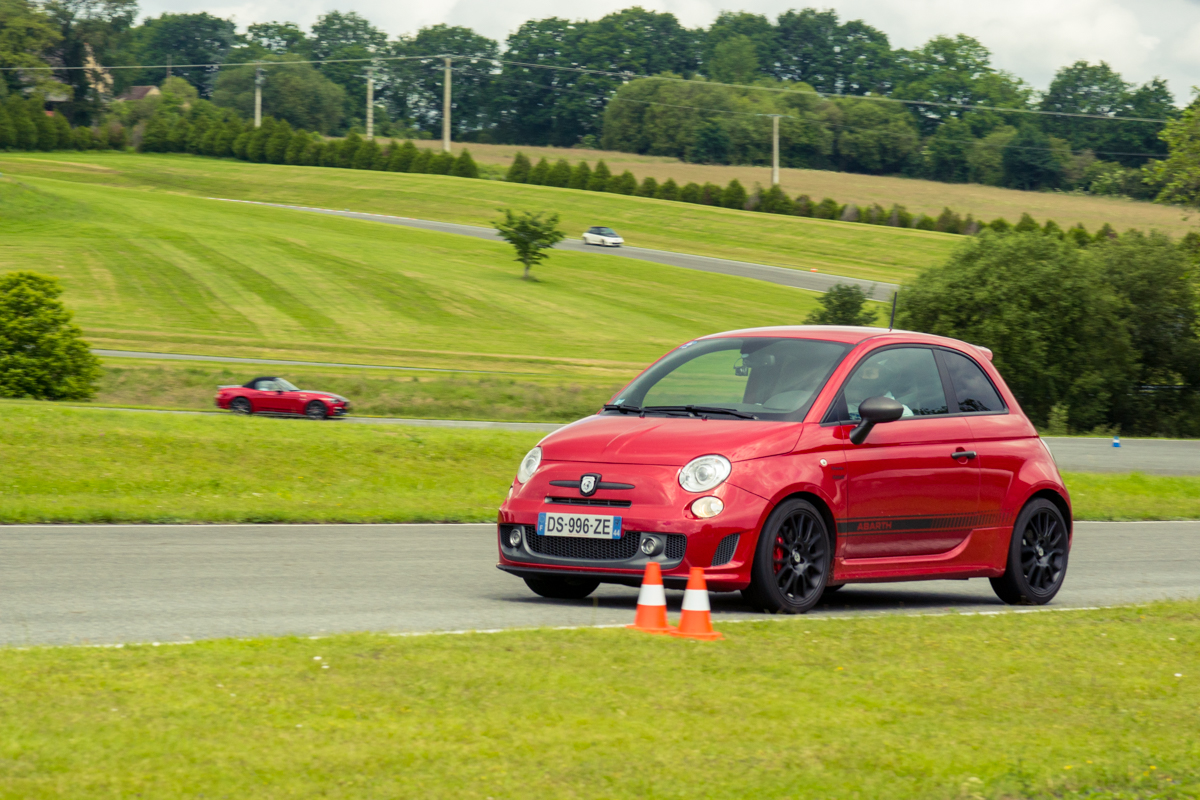 A GOOD RANT IS ALWAYS BETTER WITH SOME VIBRANCE !!!