December 23, 2020

Software

Download all my presets for action photography for free

This first pack includes my 8 favourites presets for action shots:
Vibe-Rant
All Long Gone !
Burning Nature
BnW Classic
Good All Times vol.1
Good All Times vol.2
Say It Loud. Im Black Im Proud !
Souvenirs ! Souvenirs !
I Love Ferrari
---
Read Full Article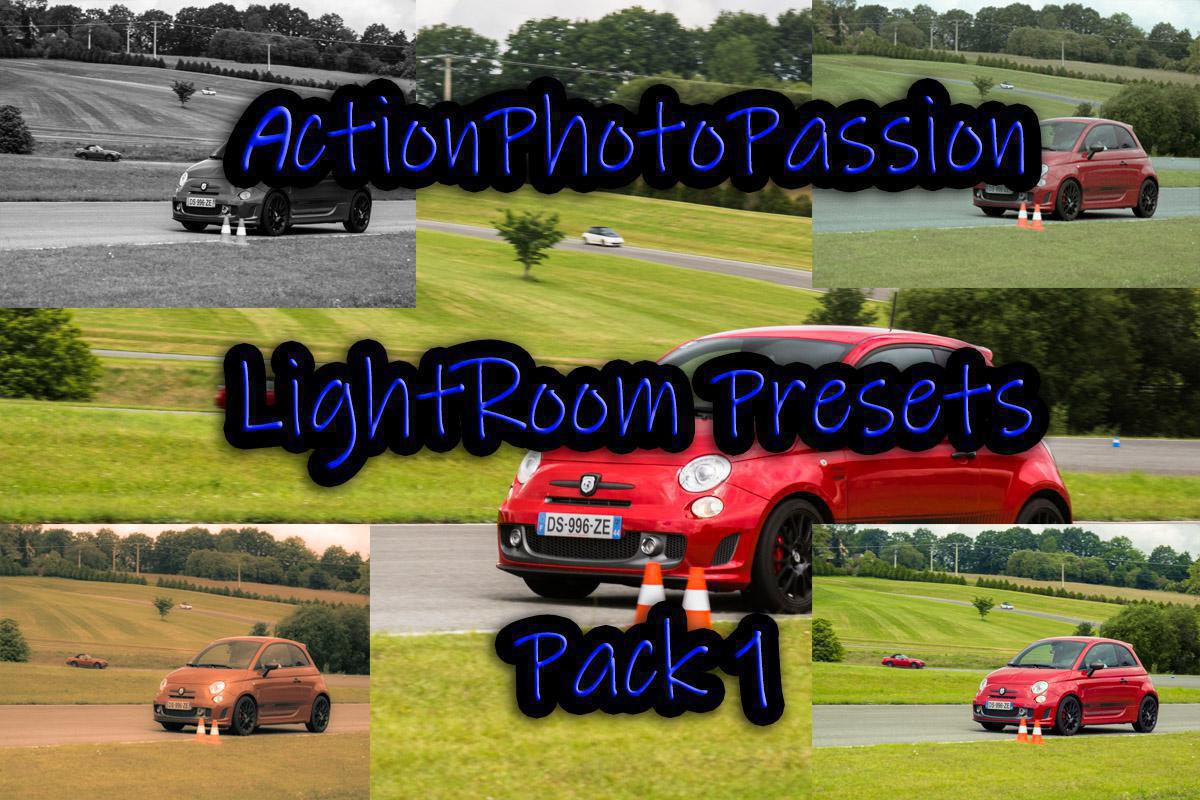 ---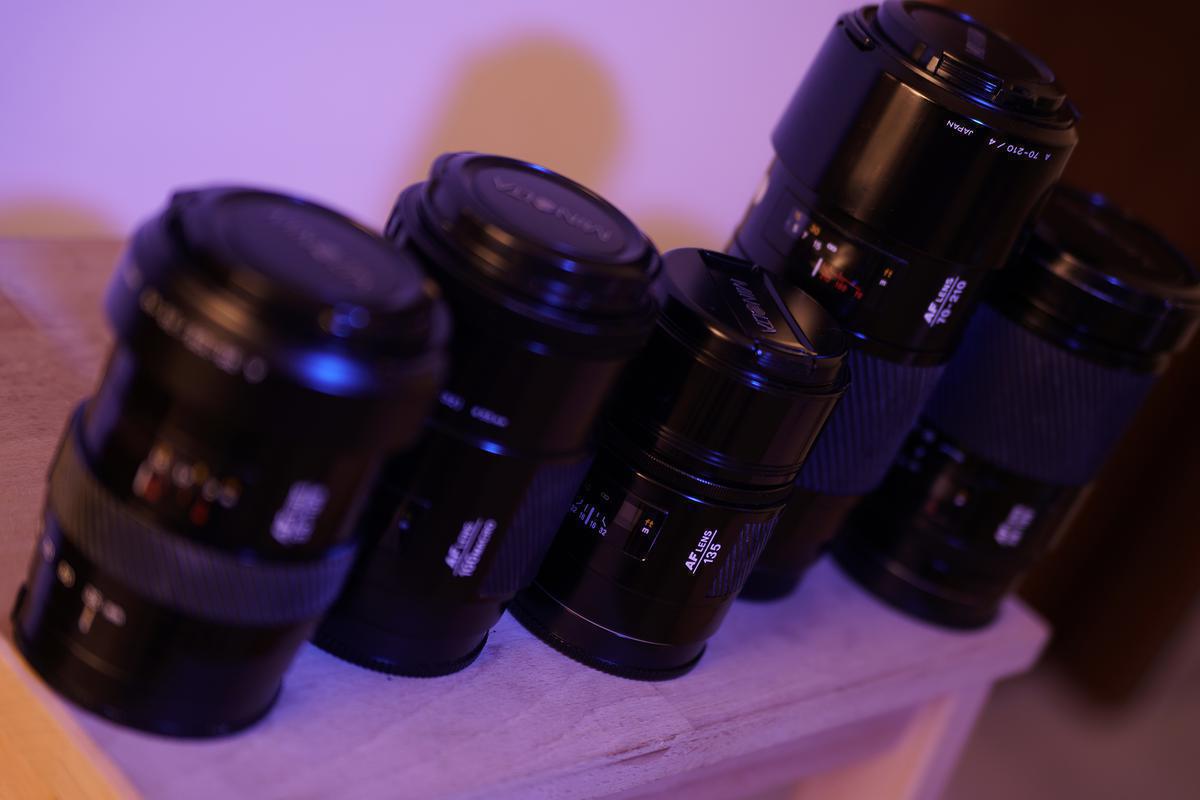 November 01, 2020
Photography Tips
Comparing the A-mount Minolta AF portrait lenses on full frame Sony 42mpx sensor
Zooms:
35-105 f3.5-4.5
28-135 f4-4.5
70-210 f4
Primes:
100mm f2.8 macro
135mm f2.8
---
Read Full Article
Watch Video
---
October 12, 2020

News

Finally something really new around landscape photography!!! TourScapeKeeprs

Discovery of a brand new service. Its main goal: bringing something totally new and different to the domain.

An opened mindset is clearly needed to understand its concept.
---
Read Full Article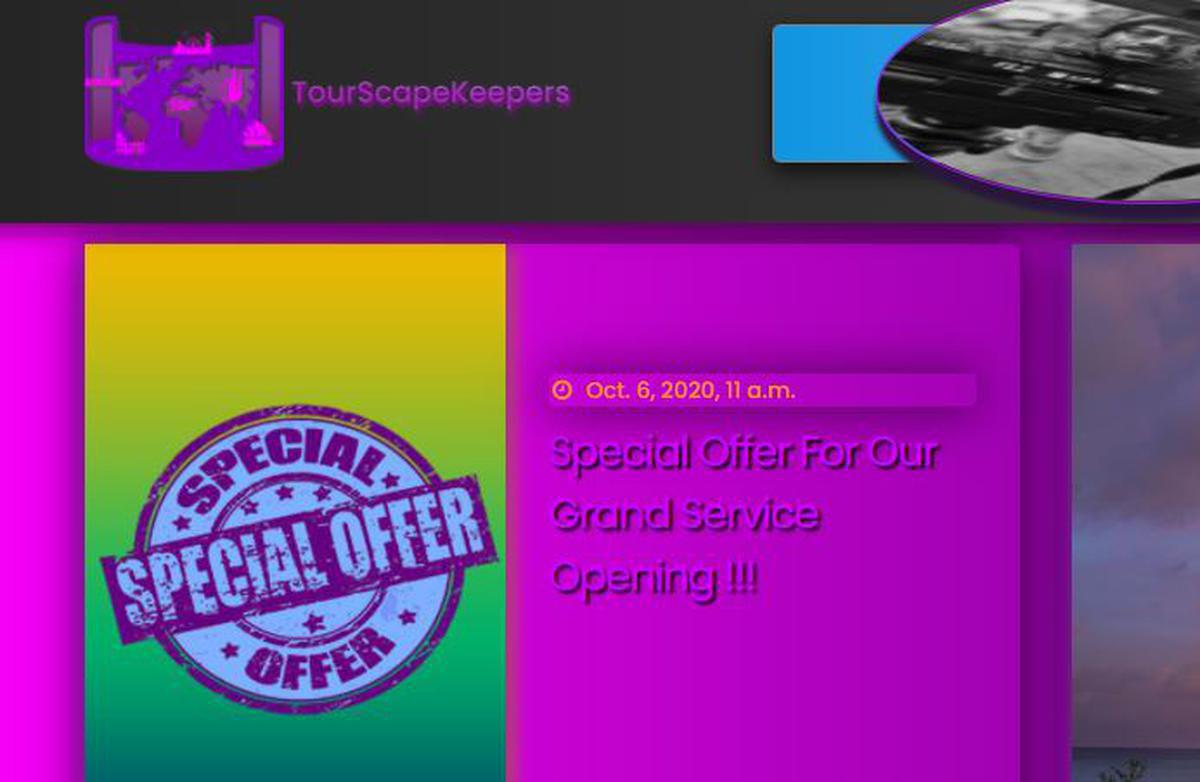 ---